After fours hours of trekking and almost two kilos lighter, we couldn't have asked for a better welcome to a place that claims to be 'the smallest hill station in the world'.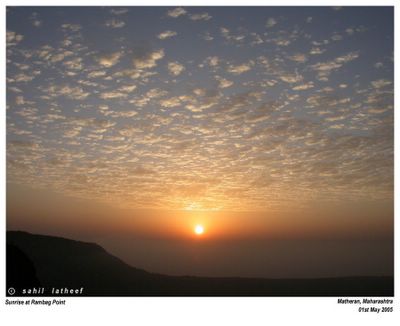 A perfect break after a night long trek.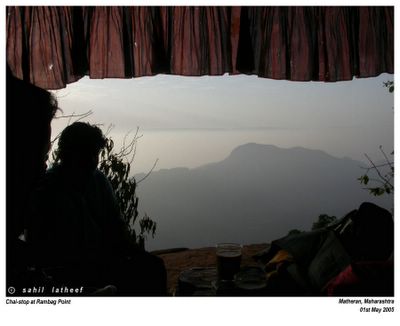 She just can't stop herself from making a face every time someone gets the camera out.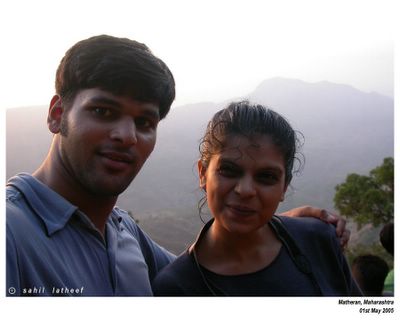 Suyash and Neel (Or should i say Cat and Mouse)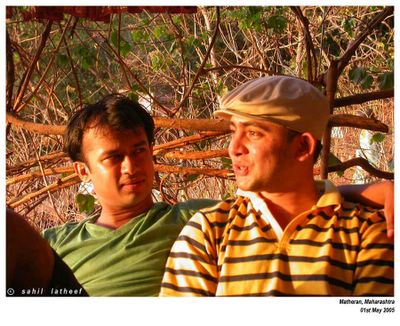 This was Amol's first trek with us, but it sure didn't look like it. He completely out did our more seasoned trekker - Aditya Chandra.
Suyash with good friend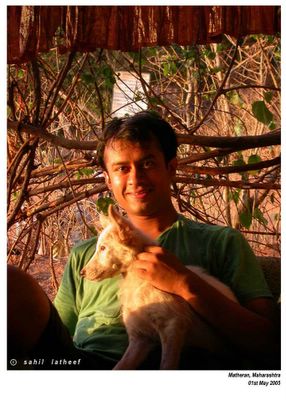 Just .....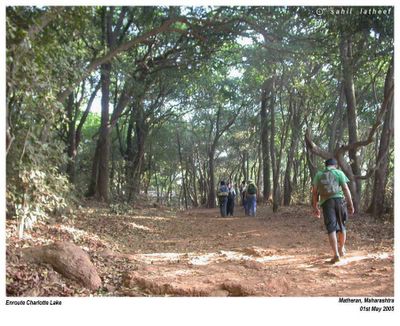 One more just like that .......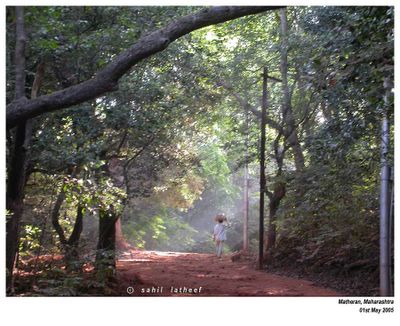 (God bless the makers of all sorts of Panorama making softwares - Ameen !!!)

And here's one of the whole gang.........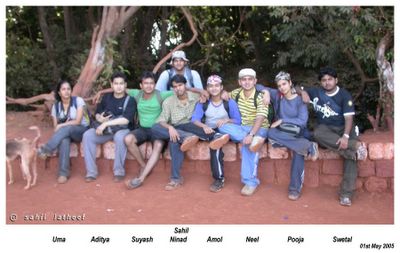 @ Lord's point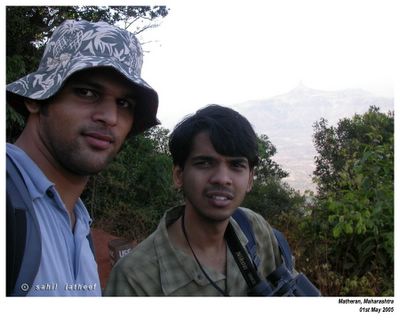 Along one of the dusty red walkways of this mini paradise -
En route to the market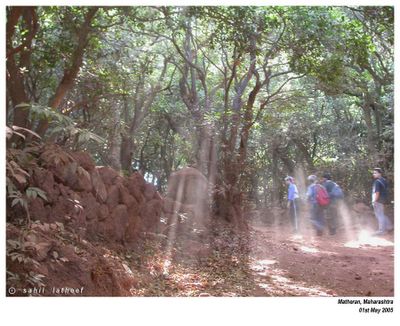 And I end this post with this image. It was shot just after an exhilarating game of

"Irrelevant Answers"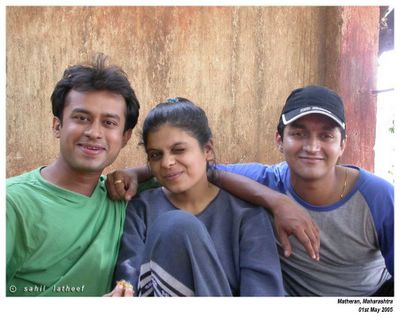 (By the way, Neel - No hard feelings...
)